Overview for news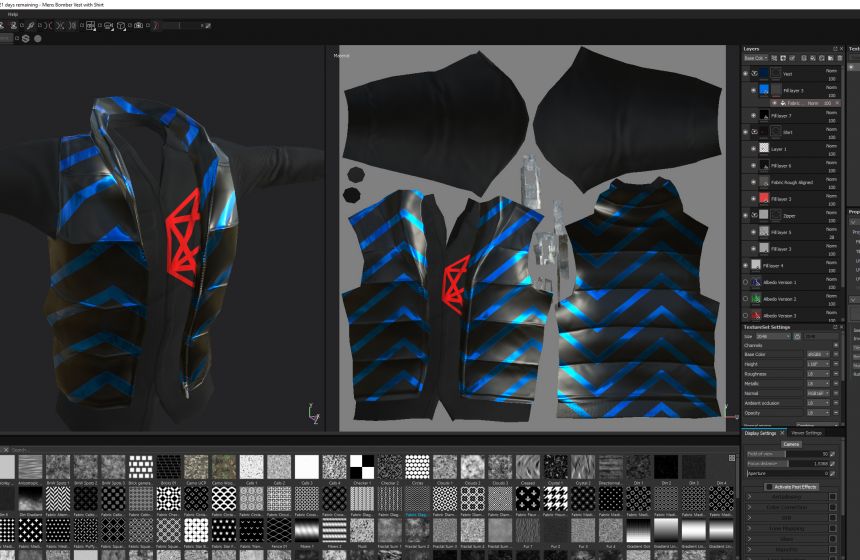 If you're interested in clothing design in Sinespace - we've got a huge pack of clothing templates you can get started with today. There's over 8gb of content and 78 individual clothing items for you to tailor to your hearts content - we're releasing all the source files we have (including the original meshes), and a big batch of projects for Allegorithmic Substance Painter (which you can still win a copy of for if you hurry)
We also made a hour long tutorial showing you how to format and upload a couple of these items - starting from the total beginning steps.
Read on for copies of the templates, and a lot more!
Continue reading Get a huge pack of clothing templates free!
---
Sine Wave is hiring! We are looking for someone passionate about virtual worlds and user communities to join our community team as a community manager. Read on for the job description and details.