Inspector, Archimatix and Interactables coming soon!
Archimatix support, Inworld Inspector and interactables are coming to Sinespace!
We've been busy overhauling some of our systems for inworld building, and can now present to you the Inworld Inspector, which brings the power of the Unity Editor straight into the client – now you can take charge of your regions and edit them to your heart's content; and we are adding Archimatix support to the mix! Archimatix will let you build in world using parametric primitives in a way you've never seen before.
Archimatix is a powerful node-based parametric modeling extension for Unity that helps you quickly create mutable props and rich, variable environments. Intergrating Archimatix into Sinespace means that creators will be able to create powerfully modifiable objects and sell them in-world. After being placed, these models can be easily shaped and modified, making the whole process of designing much easier, even for 3D modelling beginners! For more information on Archimatix, please see their website. 
Interactables!
We've added support for a whole new class of physics enabled item – interactables, and they're fully integrated with our VR clients (but not required!) – open doors, pull levers, whip things, play air hockey and more completely physically using your preferred input devices.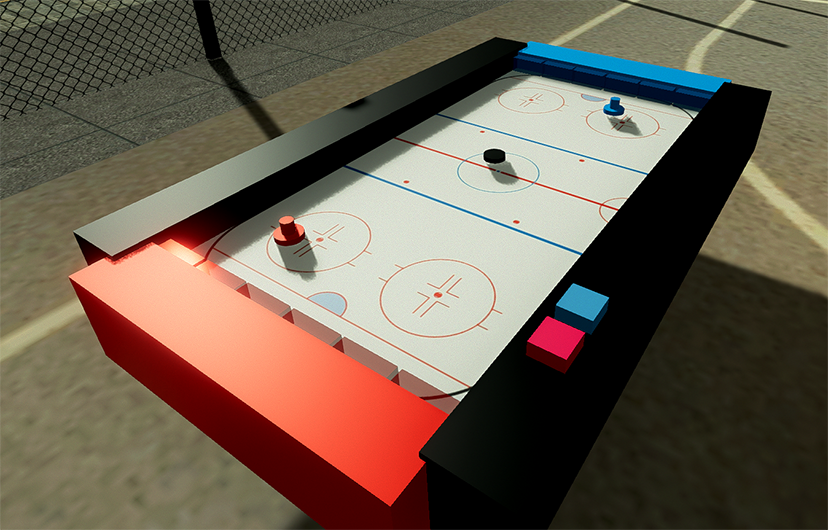 This is only a couple of the features coming soon, be sure to check back on our forum, blog and newsletter for more updates!