Creator Spotlight - Barva
This is our Creator Spotlight, where we highlight the work of creators in our community. These creators have caught our eye with their high-quality marketplace items. This week, we're showcasing the gorgeous skins of Barva. All of Barva's creations are available under the brand name Barva Skins in the Shop!
Barva (aka Alexandra) hails from Quebec, Canada and has been creating avatar skins for Sinespace since the spring of 2018. Each skin is artistic and beautiful, demonstrating her mastery of both digital painting and Unity.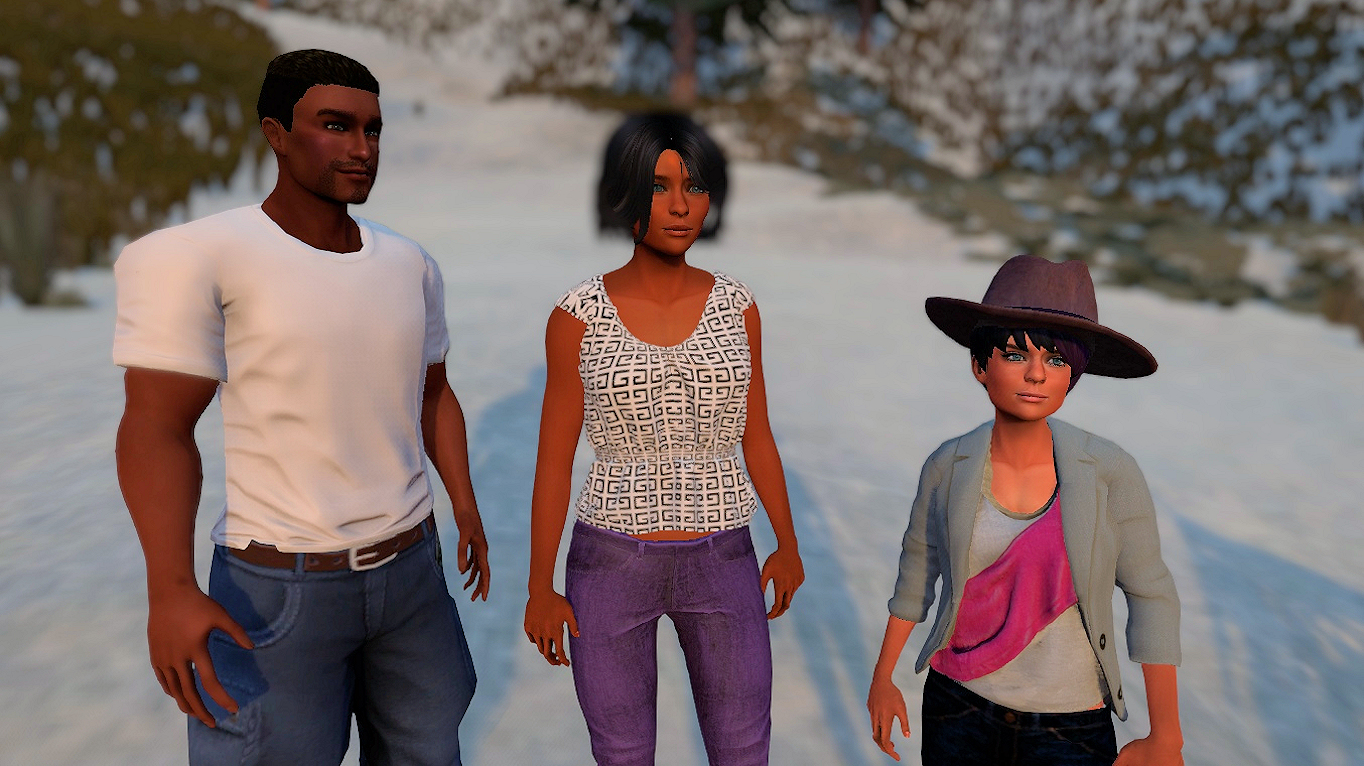 She creates tintable skins for both women and men, including makeup and facial hair tattoo layers that are in the shop under 'faces'.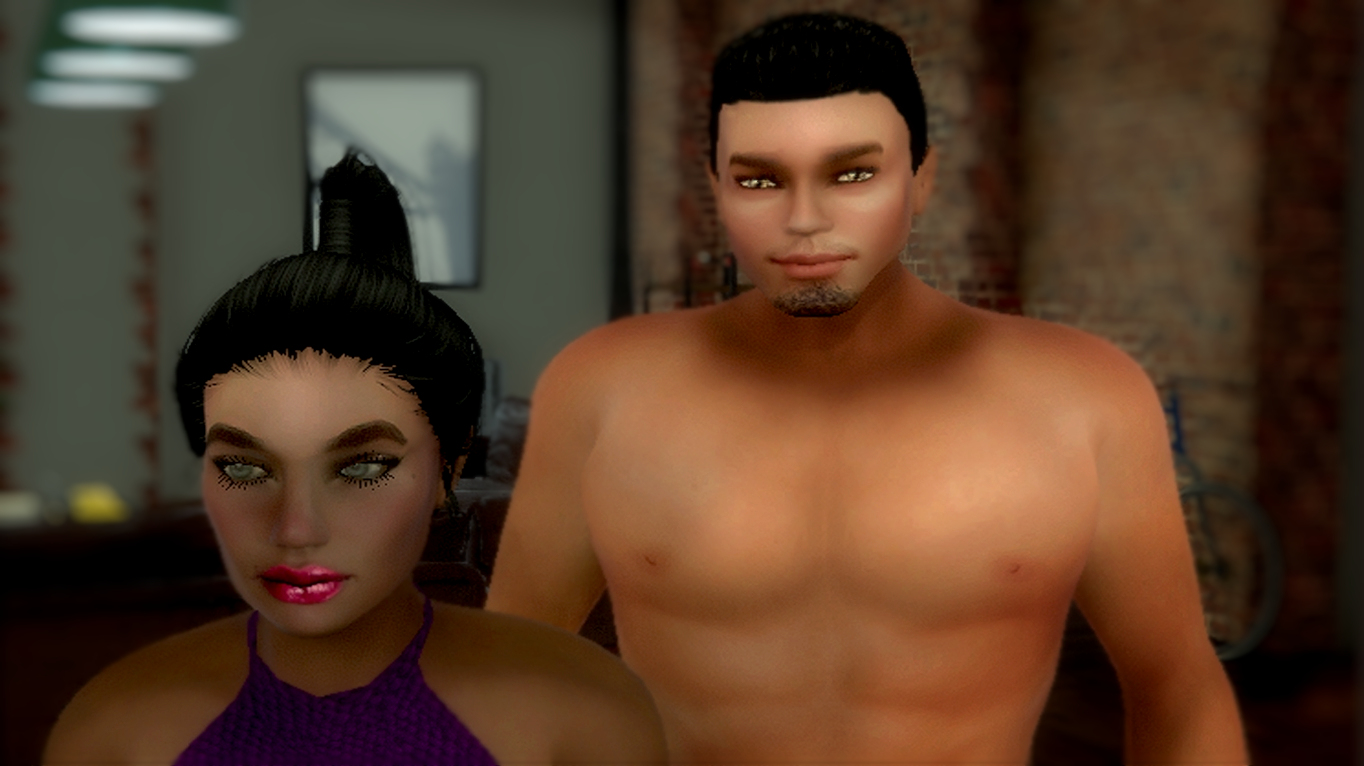 Change the tint in the inworld "Outfit" Tab.  Start with the lightest color skin tone to see the original color of the skin, then adjust the tone color to suit your preference.
Barva has been creating avatar skins since 2007. Her love for digital art began much earlier in her life, however, when she was given a tablet by her grandfather. Though he is gone, the tablet remains, and Barva uses it for some of her digital content to this day!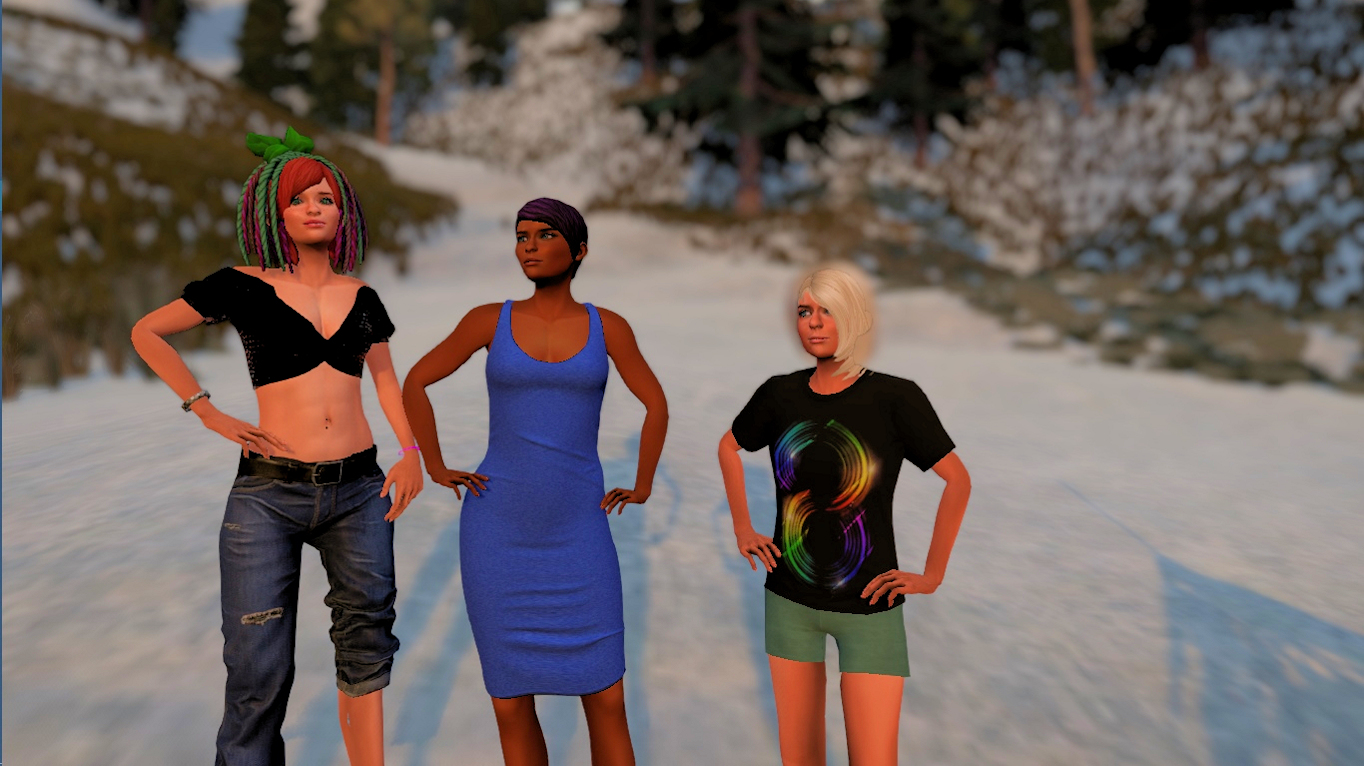 Future plans include adding more skins, hair styles, and other types of content to the Barva Skins Store!
To join us this weekend and beyond, sign up to Sinespace and see what's in the Shop!