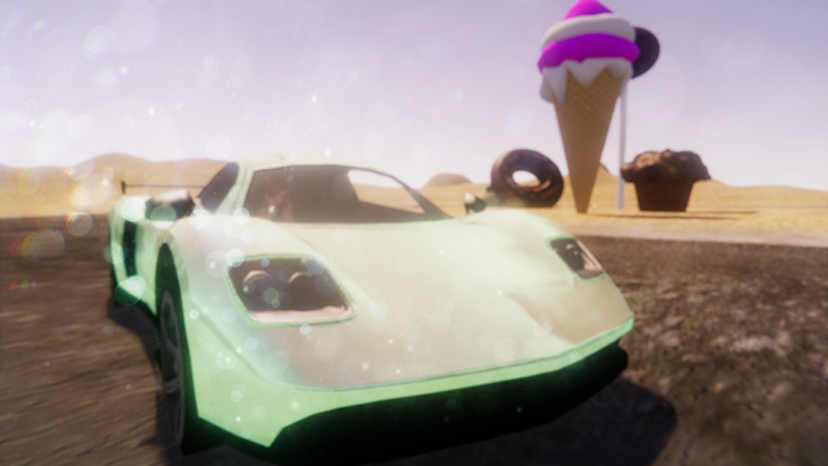 Dessert Track Grand Opening!
Come on into the Dessert Track for it's sweet grand opening!
| Tuesday June 12, 2018
Join In
Dessert Track, owned by DixieChick, is getting it's sweet grand opening on Thursday 14th June at 11PM UTC/7PM EDT/4PM PDT! Come on in to celebrate with DixieChick and Ghaelen, where there will be music, games, prizes and cake! There will also be a Vehicle Jump contest, so get in your cars and rev those engines and make the jump! Get the highest overall points for the jump and win 500 Gold!
Come and celebrate, and enjoy the indulgence just this once! 
Visit the Dessert Track by clicking on Explore, and search for Dessert. 
If you want to be a part of this event, but aren't already signed up, join Sinespace now!