Overview for editor-pack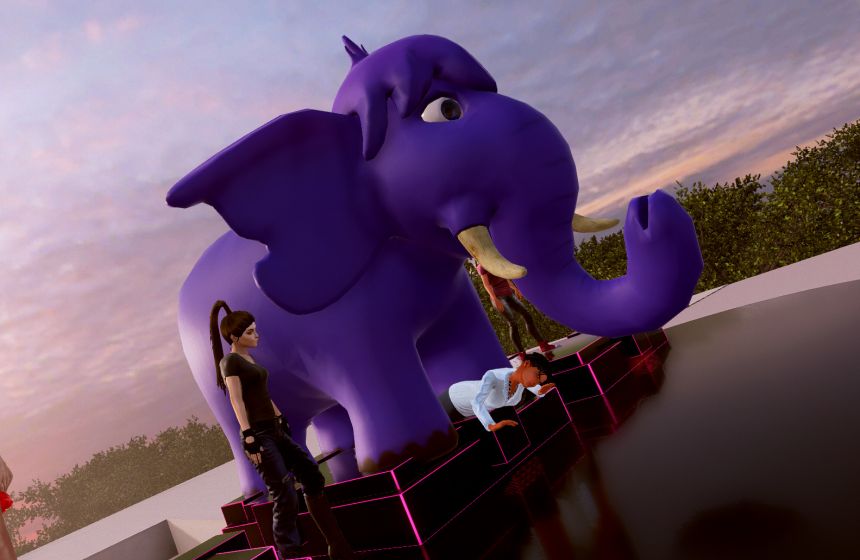 Hi everyone,
This update contains all the updates we've done to the 11.1 preview editor pack, a download link is attached below for people interested in trying it out. Be aware, this is an experimental editor pack, so we advise backing up your project before updating to this version. (The current stable release is 10.8). Read on for the full list of changes in this editor pack since 10.8. For many of these features, you will need to be using the beta 10.25 viewer.
---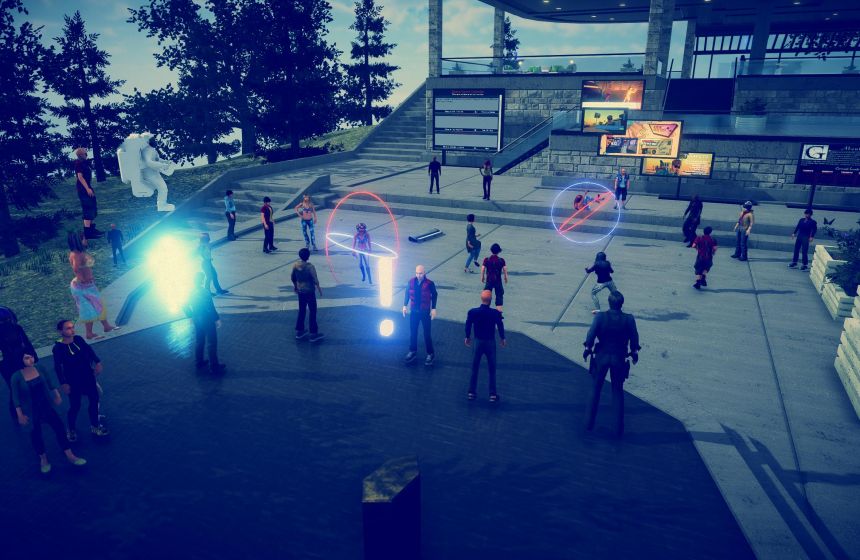 Hi everyone, we've uploaded a new editor pack to test - read on for the full release notes and known issues. Release notes are as-compared to the 10.7 patches posted in the forums.