Event Showcase - DJ Yers' Crazy Hat Contest!
DJ Yer has been with us as a resident DJ for a while now in her self-owned 381 Club. This weekend, she is holding a Crazy Hat Contest!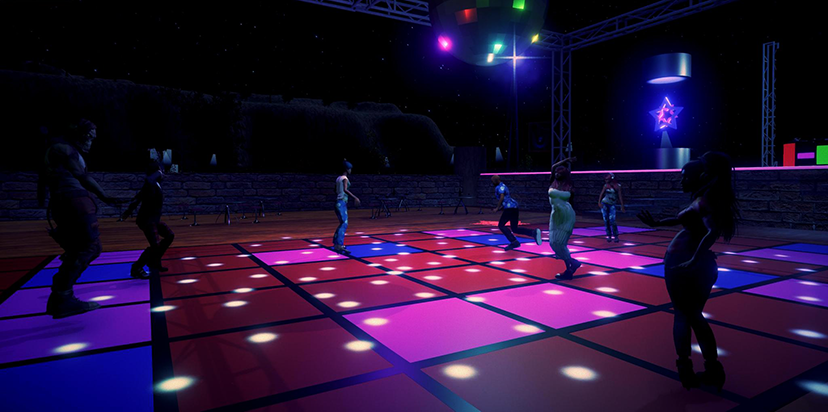 This weekend on Saturday, at 11 PM UTC - 1 AM UTC, DJ Yer will be holding a crazy hat contest in 381 Club. You can either make a crazy hat in time for the event or find one in the sinespace Shop. The craziest, most elaborate hat will win the wearer 15000 Silver, and the runner-up will win 5000 Silver!
Other events on this week are:
Ghaelens' World Healing Vibes in Convergence on Saturday at 8 PM UTC- 10 PM UTC, where you can heal yourself and the world through dance. 
DJ Rosa will play her Latin Rock set in Guitarahalla on Saturday at 10 PM UTC - 11 PM UTC. Make sure to get rocking and rolling!
The DJs at Gothika have two sets on, Critical Mass on Monday at 4:00 AM UTC, and Dark and Sticky at 6:00 AM UTC. 
James Olmos will be playing his soothing acoustic guitar songs in Guitarahalla on Tuesday at 2:00 AM UTC.
To see these times in your regional time zone, you can sign into the sinespace client and see the times on our event calendar!
To join in on all the fun, sign up to sinespace!