Sunday-1st Anniversary Celebration ..Read on
Time really does fly when you are having fun... It's been a full year since Sinespace opened its doors to open beta, and we'd like to invite you all for a celebratory event this Sunday. We're also giving away a ton of inworld gold to celebrate, read on for details on how to get your hands on some of it!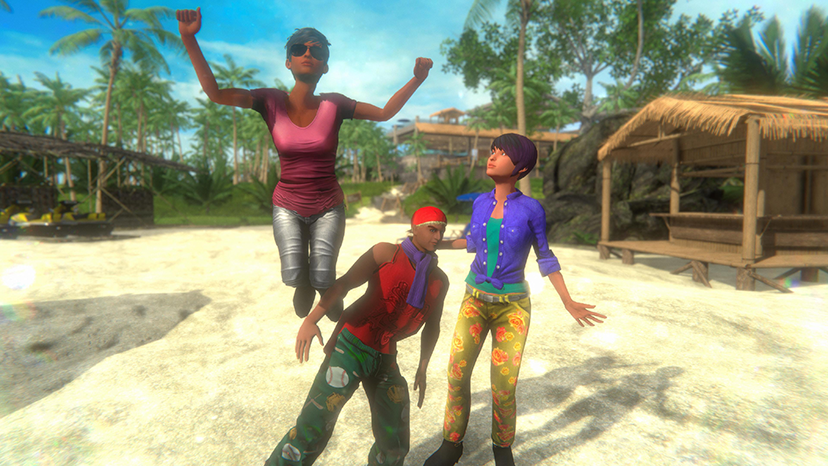 To celebrate our 1st anniversary, we will be hosting an event in-world on the 12th November, starting at 1:00 PM EST/10:00AM PST/6:00PM UTC. Join us for our opening keynote by Adam, with a short presentation of what we've done over the last year and what's coming in the next.
We are running a photo contest from now until the 12th November for all users in Sinespace. If you want to enter a picture, submit your entry to our Flickr group, and you could be in for a chance to win 1500 Gold! The runner-up will win 500 Gold. We'll be announcing the winner of the photo contest at the end of our anniversary event!
A a special gift to everyone who has helped make things great this past year - everyone who logs into the Welcome Center on the 12th November, can click on our birthday cake to instantly obtain 200 Gold!
All of our events will be held in the Welcome Center
Event Calendar
At 1:00PM EST/10:00AM PST/6:00PM UTC Adam Frisby, our CEO, will be discussing a 'Year in Sinespace' and where we go to next.
At 2:00PM EST/11:00AM PST/7:00PM UTC DJ Rosa will be rocking and rolling, so make sure you grab your dancing shoes and get into the groove. 
 At 3:00PM EST/12:00PM PST/8:00PM UTC we are holding a virtual world quiz using our new, fully functional quiz show system! The quiz will be packed full of virtual world questions, so make sure you brush up on your VW knowledge. The winner of the quiz will win 2500 Gold!
At 4:00PM EST/1:00PM PST/9:00PM UTC James Olmos, wonderful singer/songwriter and guitarist will be playing his own amazing music. Let his music soothe your soul after all the dancing!
At 5:00PM EST/2:00PM PST/10:00PM UTC DJ Yer will be mixing it up with a variety of music, from the Top 40 to classical and she will also be hosting a Best Costume Contest. The 1st place prize for the costume contest will be 2500 Gold and 1500 for the runner-up. When her set comes to a close at 7:00PM EST/4:00PM PST/12:00PM UTC, we will announce the winner of the photo contest and the costume contest!
If you would like to join in the fun, sign up to Sinespace now!