An hour with renowned game designer Warren Spector
Warren Spector, developer of Deus Ex, talks about his new game: Underworld Ascendant!
Join us in The Delphi Talks on 17th November 3:00 PM PST/6:00 PM EST/11:00 PM UTC with Warren Spector, the developer of Ultima Underworld, Deus Ex and Epic Mickey as he shares information on his new game Underworld Ascendant!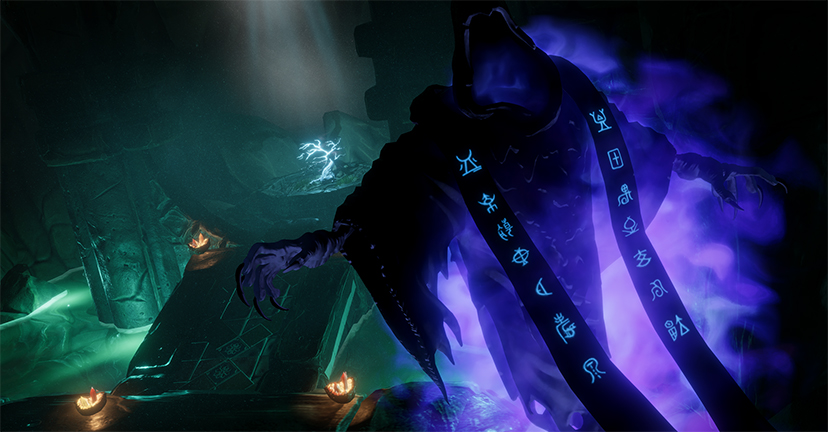 Editor-in-Chief Russ Pits of The Escapist magazine co-hosts and will be interviewing Warren as he discusses his new game and the future of game design. Warren will also give tips and advice on how to get started in creating games as well developing using Unity 3D. 
Warren has helped lead development on acclaimed game titles such as Deus Ex which influenced the gaming industry hugely, as well as helping pioneer a new genre of immersive simulation. 
To come along and listen to all the gaming gossip and ask Warren any questions you have, please register your attendance for this event here!