Sinespace Second Anniversary Celebration! Saturday, November 17
Two years young and growing fast!  Celebrate with us all day on Saturday, November 17 - ceremonies, music, gifts, and Warren Spector at Delphi Talks! Read on for highlights of the day.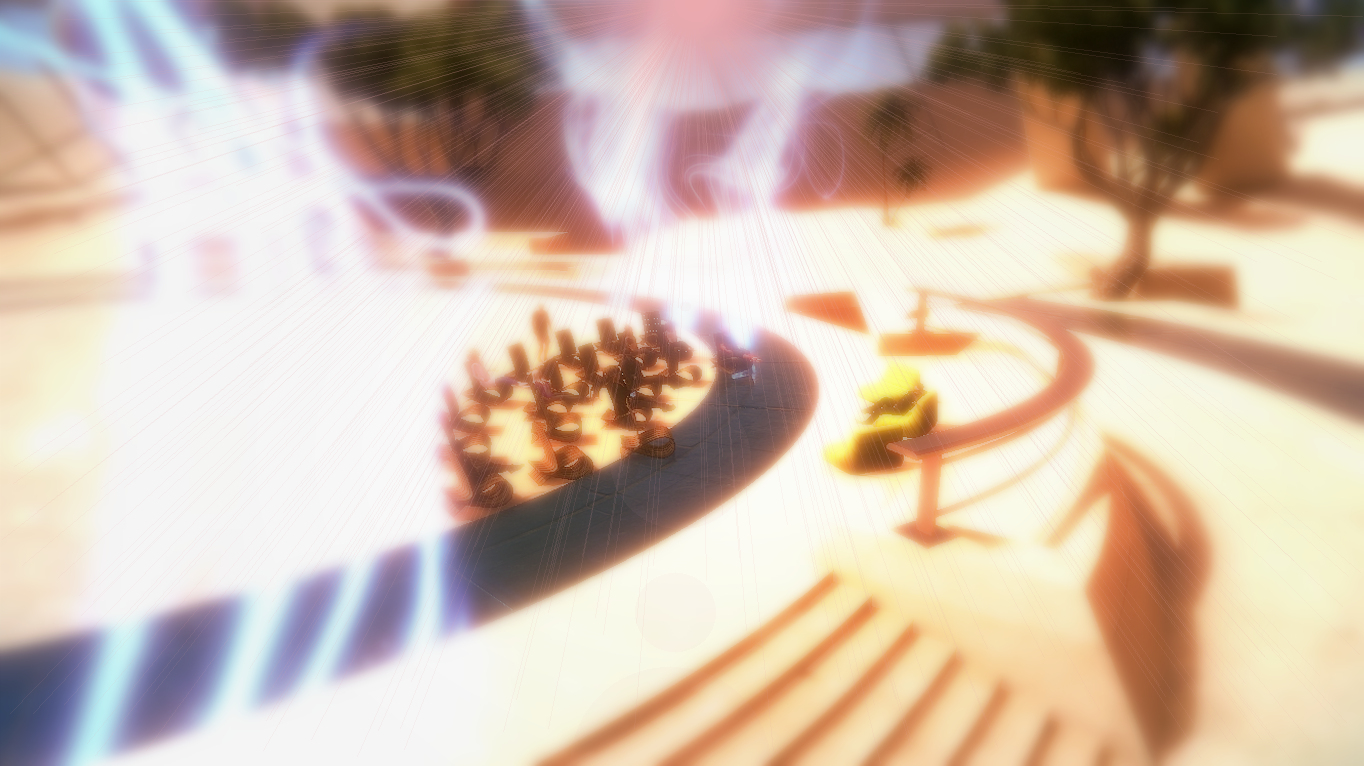 Anniversary Highlights
Opening of Anniversary and Keynote address by Adam Frisby
6:00-7:30pm UTC (1:00pm EST)

Welcome Center
Guides Assembly with Dolome Demonia
7:30-8:00pm UTC (2:30pm EST)

Welcome Center
Live performances
Torben Asp Plays Music Live

8:00-9:00pm UTC (3:00pm EST)

Ethereal Region

DJ Rosa Plays Music Live

​​​​​​​

9:00pm - 10:00pm UTC (4:00pm EST)
Guitarahalla Region

Libertybelle Lyric Sings Live

10:00-11:00pm UTC (5:00pm EST)

Delphi Talks Region
Delphi Talks with Warren Spector
11:00pm-12:00am UTC (6:00pm EST)

Delphi Talks

Region

Read more about Spector (developer of Ultima Underworld, Deus Ex, Epic Mickey) and register your attendance.
Complete Anniversary Schedule and information on our forum
Join us for all the Anniversary Events.  It's easy to sign up!