Weekly Challenge - Design a Vehicle
This weeks' challenge is to paint/texture your own vehicle, and the winner is announced for last weeks' challenge!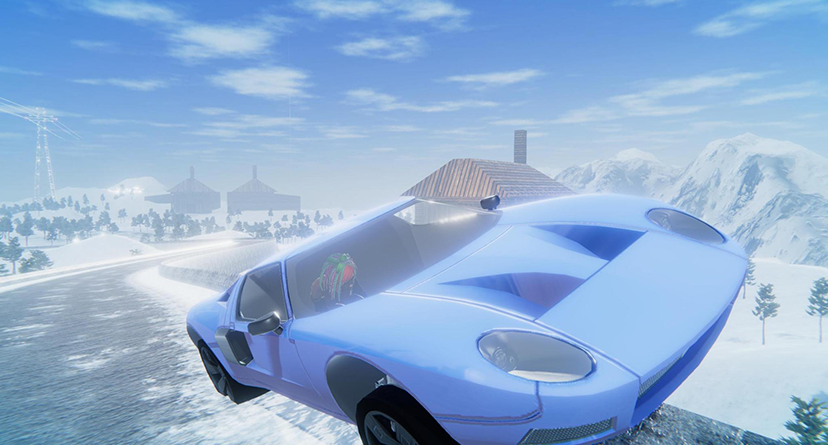 This weeks' challenge is to paint/texture your own vehicle! We have a ready made template for you to use as a base which you can simply add texture to. Whoever wins this texturing challenge will get 1000 Gold! If you are feeling brave, you can even make a car from scratch!
Please post an image of the vehicle to our Flickr page, Discord or forum along with your in-world username! Winners will be announced next Monday. 
And please do feel free to share your vehicle design with us and other users in the Race Meet on Friday at 3AM UTC/10PM EST (Thursday)/7PM PST (Thursday) in Winter Mountain.
Congratulations to SpiralSilverstar who won 1000 Gold for the last weeks' Valentine challenge! He made a couple of gorgeous digital prints you can add to your home! Here's an image of his art: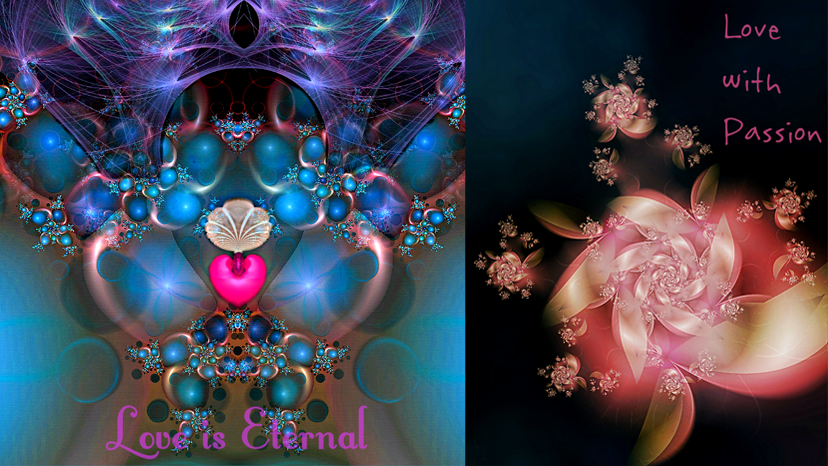 The art on the left is called Love is Eternal, and the art on the right is called Love with Passion. You can find these in the Shop under Furniture>Art. 
Thank you to everyone else who entered the challenge, and stay tuned for news on who the next winner of the weekly challenge will be!
To join in on all the fun, join Sinespace now!