Valentine's Day Party!
Feel the love in Sinespace with our Valentine's Day Party!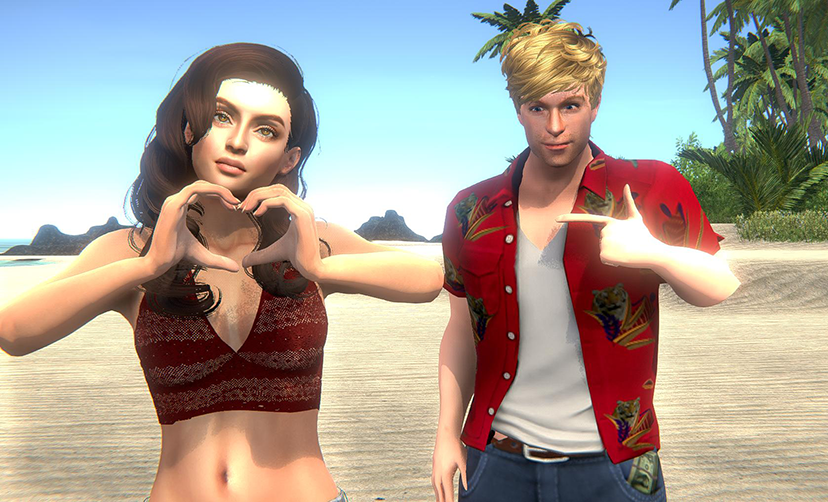 Sinespace is hosting a Valentine's Day Party, with music, dancing and contests!
Join us and DJ Yer in 381 Club on 14th February at 6PM - 8PM EST/3PM - 5PM PST/11PM - 1AM UTC for dancing, fun and together time. DJ Yer will be playing a mix of 80s and 90s music, along with classic love songs. We will also be holding a contest for the King and Queen of Hearts; Whoever has the best dressed male avatar will be crowned King, and whoever has the best dressed female avatar will be crowned Queen. The winners will receive 500 Gold each. To get to the 381 Club, click on the Explore button, and 381 Club will be under the Featured tab!
From 8PM-10PM EST/5PM - 7PM PST/1AM - 3AM UTC in the Welcome Center, Ghaelen will be playing a mix of music from the 60s up till now, and also a mix of love songs, ranging from those which portray first loves, to songs that illustrate true and everlasting love. Ghaelen will also be hosting a Guess the Gift quiz! This quiz will be based on Valentine's Day gifts (PG Gifts only). There will be a series of questions with the first person to answer correctly winning some Silver. Those who win three times go into a final round of 3 questions. The first person in the final to get 2 out of 3 questions right will win a grand prize of 500 Gold! 
To join in on all the fun, join Sinespace now!