Torben Asp Concert in Sinespace
Torben Asp is performing in Sinespace!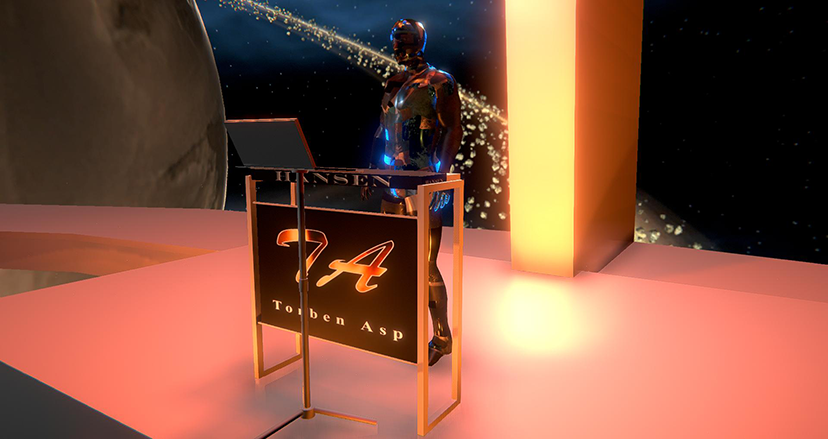 Torben will be performing in the Welcome Center on 17th March at 12:00 UTC (18th) / 8PM EST / 5PM PST. Torben loves to perform using epic choreography with music and light effects during his shows.He will start his regular shows in his impressive region Ethereal soon.
Torben Asp composes and performs music in an ambient/new age/dance style. Inspiration comes from many sources. From the high energy electronica of Darude/Sash! and the pioneer of electronic music Jean Michel Jarre to the superstars of classical music such as Vivaldi and Mozart. The performances of Torben are arranged electronically with the use of music software and a MIDI keyboard. Every composition has a story to set you in the right mood.  It is not only a concert! – It is an experience!
You can find out more on Torben's website here.
To join us for this event, sign up to Sinespace now!