The 381 Club's Christmas Snow Ball Event!
DJ Yer is holding a Christmas Snow Ball Event in The 381 Club on Tuesday 19th December at 11 PM UTC/3 PM PST/6 PM EST.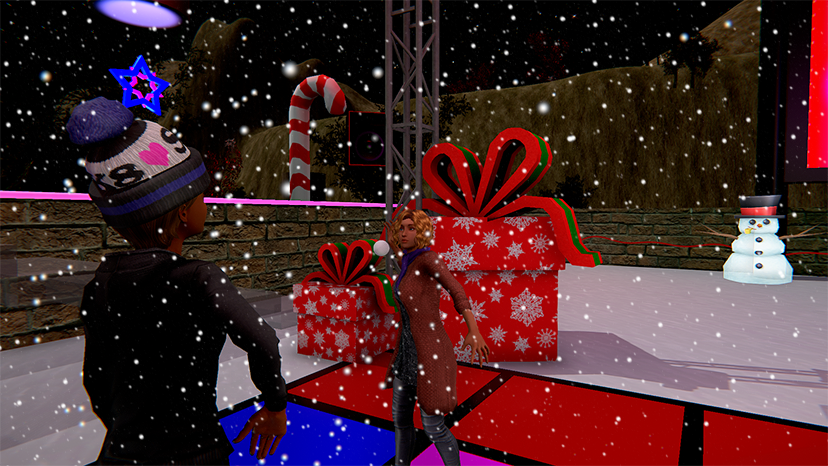 Come in to The 381 Club on Tuesday at 11 PM UTC/3 PM PST/6 PM EST and enjoy great music whilst you have a snowball fight with your friends! The snowball fight is a competition, so whoever gets the highest score at the end of the event will win 25000 Silver, and the second highest score will win 5000 Silver. You better get ready for the fight of your life!
Snowballs can be found in the Sinespace Shop, under the Gestures/Fighting category. 
Wrap up warm and beat everyone!
To join in on this event and have tons of fun, sign up to Sinespace.