Sinespace Stress Test!
Come on in to the Welcome Center on Friday 1st September at 12pm PST / 7pm UTC and join us to test our servers!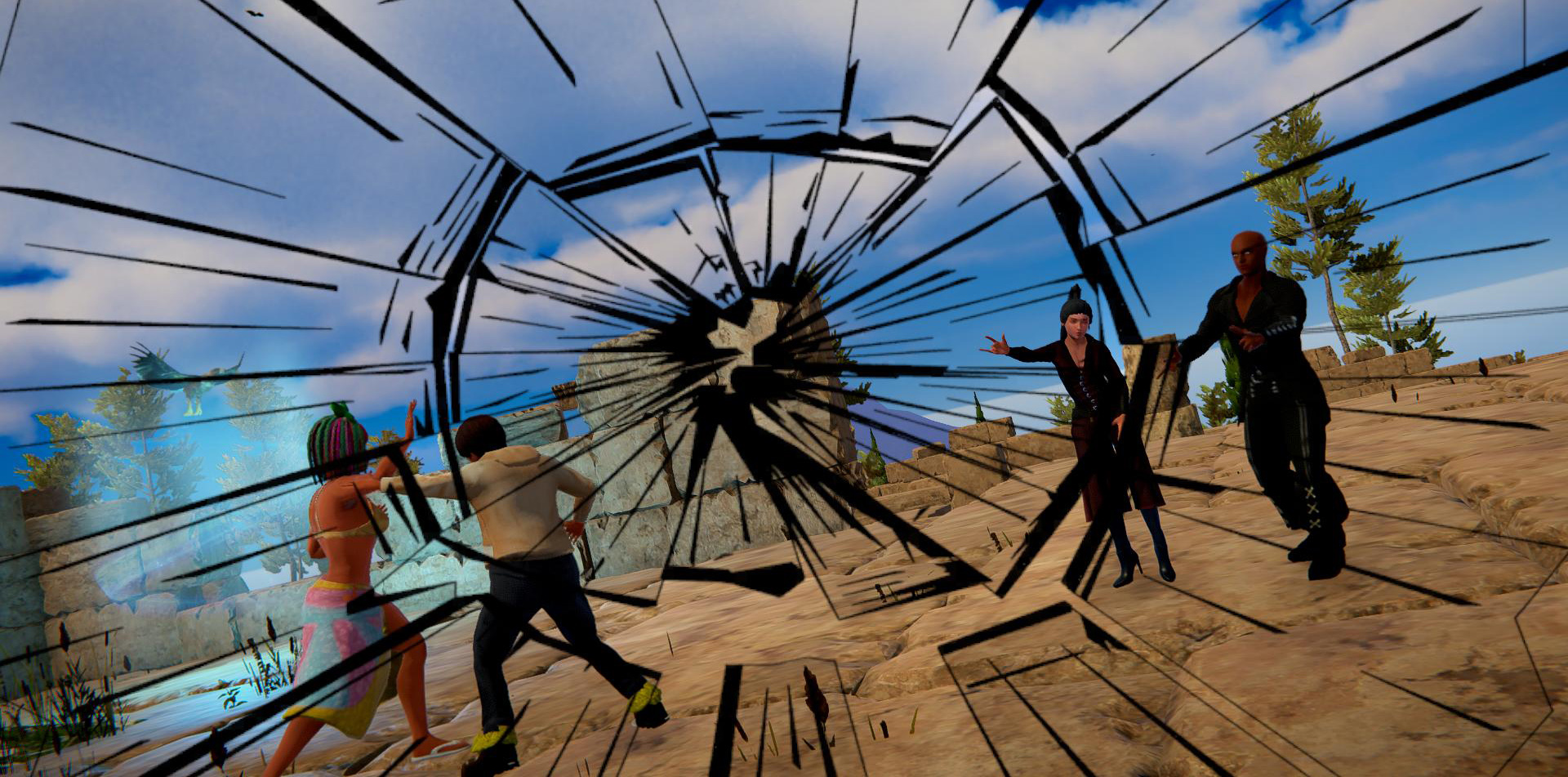 Bring in your friends and family to help us break a record of how many avatars we can fit into one region. 
The goal of the stress test is to go above and beyond, so we are setting the amount of avatars to 200, just to see if our servers can handle it (without them running away screaming). 
So, if you are free, please log into the Welcome Center on Friday, and help us make Sinespace the best place for events, huge parties and just hanging out!