Summer Festival Recap!
The summer festival held last weekend was a blast. Thanks to all our community and all our participants who turned it into an amazing event. We held a whole bunch of events – and we were graced with fantastic live music acts, DJs, and a host of contests and events.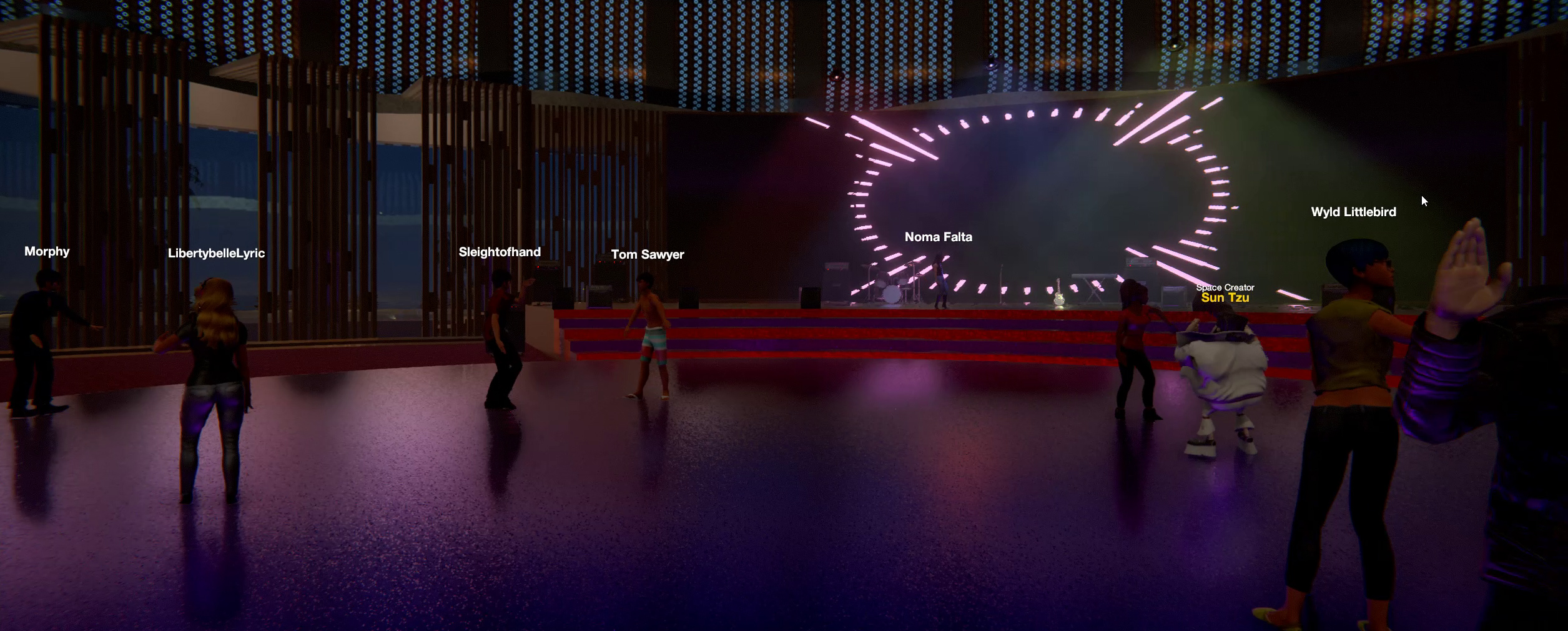 Special thanks to our performers – Noma Falta and DJs Rosa, Ghaelen and Astoria providing live music throughout the events. Our attendees were treated to some previews of our new welcome center region – and a special showing of 'The Night of the Living Dead' with our media streaming features, featuring our volumetric projector.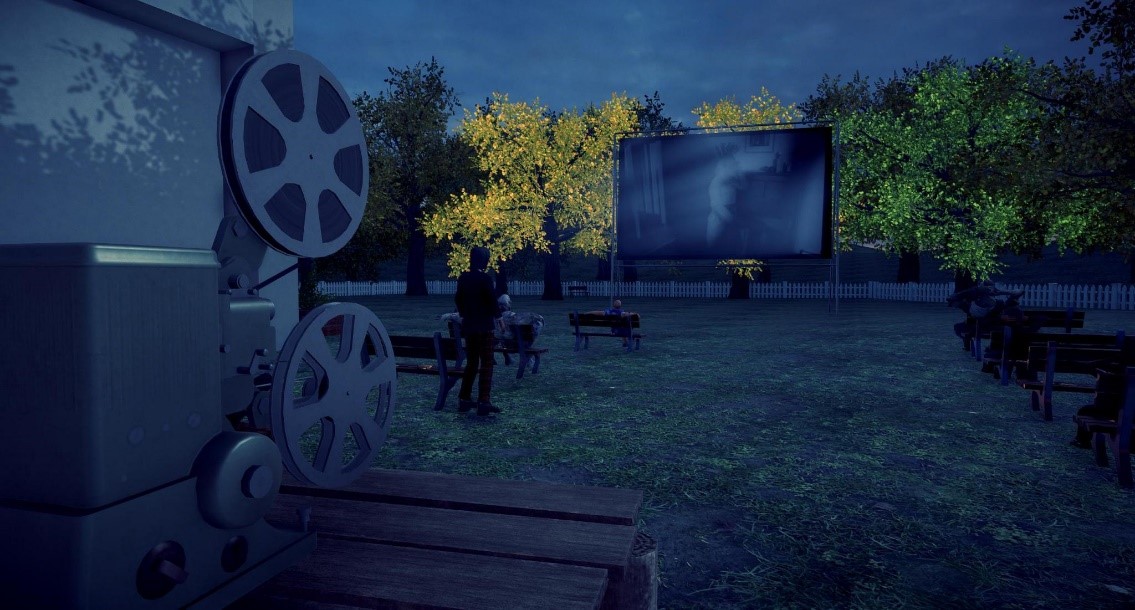 Finally our contest winners – we held a weekend-long photography contest, with the winner Spiral Silverstar, and runners up Nebadon and LibertybelleLyric, congratulations to all entrants! You can browse some of the entries here.
All of our attendees on Sunday got a peak at a feature we're about to revamp – our clothing customiser, take a quick look at the tutorial we made on Sunday showing how to use it. We'll be bringing back an updated version of this feature soon!
Thank you all for attending – from me, and the rest of the Sine Wave Team, I look forward to doing this again next year, and we'll see you all inworld soon – our next major event weekend will be in September, but if you're looking for something sooner, come join us any time!
 Adam