New Weekly Challenges!
New weekly challenges are here!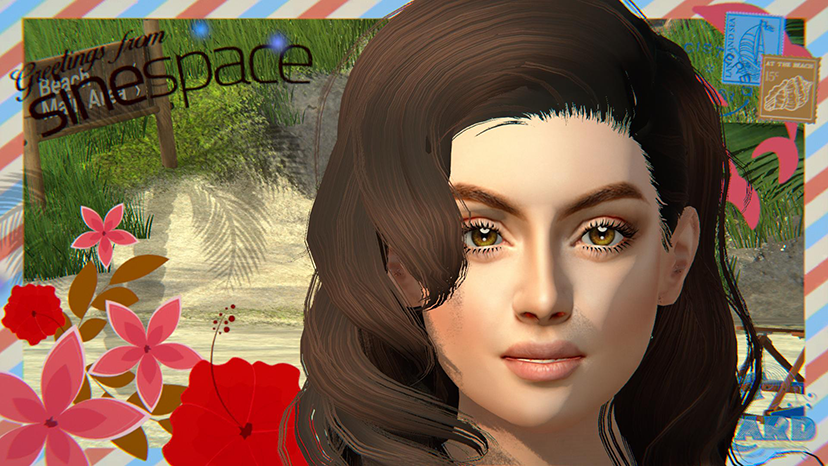 Hi everyone! We are starting some new, fun weekly challenges! This weeks' challenge is to take a postcard snapshot of any region you like and post this image with a short caption/description to our Flickr account. The person who posts the best image and description will win 500 Gold which they will receive next Monday. 
We also have a silver mining quest in the Welcome Center to help you earn some in-world cash!
To take a snapshot which looks like a postcard, click on the 'Snapshot' button at the bottom of the screen, then choose the 'Postcard Foreground' or 'Postcard Background' overlay. 
Good Luck!
To join in on these challenges, join Sinespace now!