Jaron Lanier, 'father of Virtual Reality' in Sinespace!
Join in the live discussion with Jaron Lanier, VR pioneer in The Delphi Talks on Friday 25th May at 9PM UTC/5PM EST/2PM PST.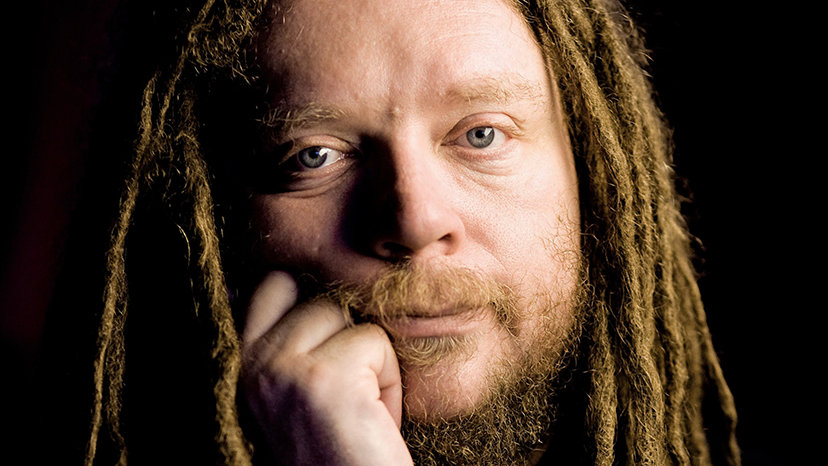 in The Delphi Talks on 25th May at 9PM UTC/5PM EST/2PM PST, VR pioneer (he even coined the term!) and author of 'Dawn of the new everything: A Journey through virtual reality' Jaron Lanier is coming into Sinespace for a live interview by Wagner J. Au of New World Notes.
Jaron will discuss his book which charts three decades of VR and tells the story of the enormity of what we are witnessing as the medium impacts our lives. 
The Talk will touch on Jaron's work as Interdisciplinary Scientist at Microsoft, and his thoughts on the latest generation of VR technology and social platforms. He'll be interviewed by Wagner James Au, author of 'The Making of Second Life' (HarperCollins) and New World Notes (nwn.blogs.com).
After the talk, there will be an exclusive after party with Philip Wells the Fire Poet, and a live band! 
After the live performance, stay and chat with us for the rest of the hour to more music broadcast by Ghaelen on KRHI Radio. The music will transition into lively dance tunes as the party continues!
This is a by invitation only event so we would kindly ask that you register your attendance here.