Hugh Welchman discusses his new film: Loving Vincent
Producer Hugh Welchman talks about Loving Vincent, the new feature film about the life of Vincent Van Gogh.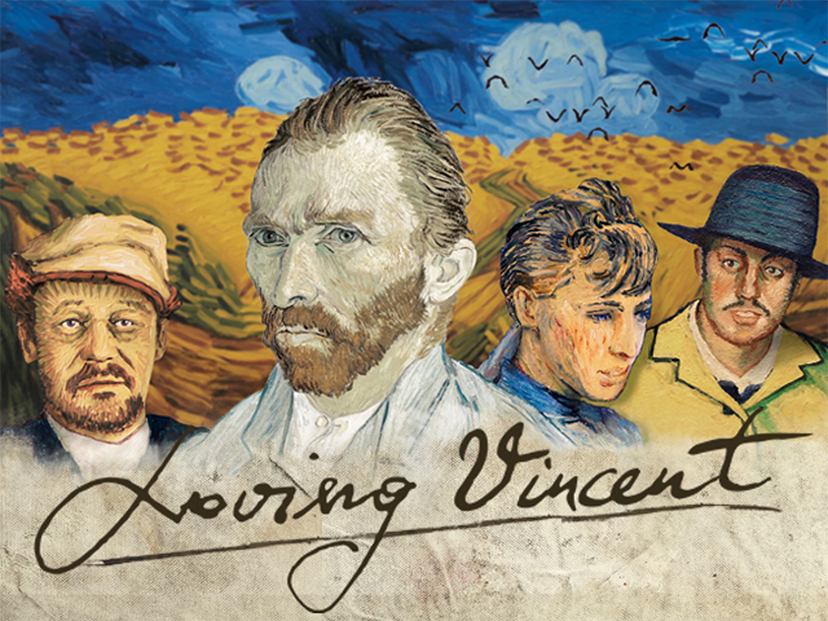 On Tuesday 12th September at 10:30pm-11:30pm GMT, Hugh will be talking about the film and the challenges which arise making a film about a genius in a live conversation in The Delphi Talks region. 
Loving Vincent is the world's first fully painted feature film; The film was created over six years by a team of 125 painters, who hand painted 65,000 frames. 
Loving Vincent is coming to cinemas this year. 
For information on the film, please visit the Loving Vincent website here.
For local timing of the event, please visit The Delphi Talks website here.