Furniture, Home and Garden Contest Winner!
We recently challenged you to make furniture, home and garden items, and you conquered! After a long time of deciding, we're ready to announce the winner of the Furniture, Home and Garden contest!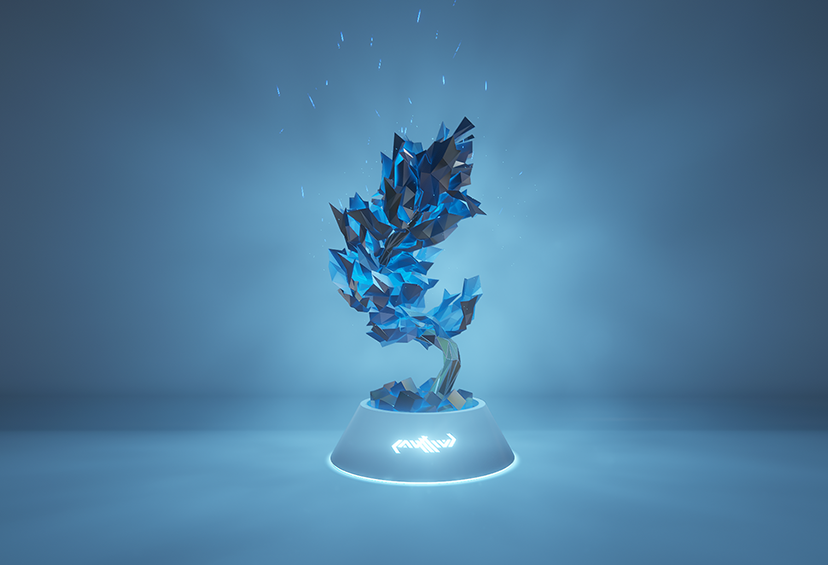 During our @Home Event, we announced the winner for the Furniture, Home and Garden contest, but just to make sure everyone knows who won, we are announcing it right here and now. 
1st Place goes to.... Lex4Art! He made a simply stunning Bonsai tree, which comes in three different colors; Blue, green and orange. The bonsai tree is futurisitc, with a white base, glowing leaves and a beautiful particle effect.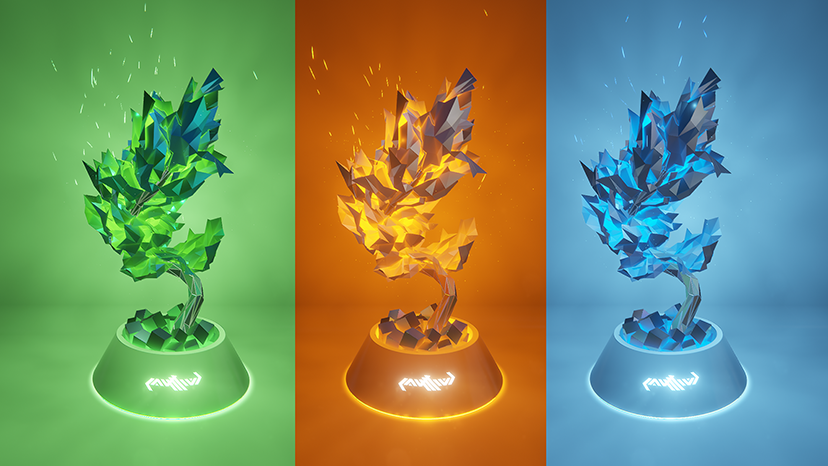 Lex4Art wins $500 for making this beautiful item!
We also have a runner up! Our 2nd Place prize goes to Ghaelen, who made a wonderful Garden House. The Garden House is made of glass and wood, has functioning doors and a dome roof. It's truly perfect for growing all of your plants. The Garden House is shown off in Ghaelens' fantastic home region, Day/Night Misty Isle, which you can purchase from the Shop to use as your own home aswell!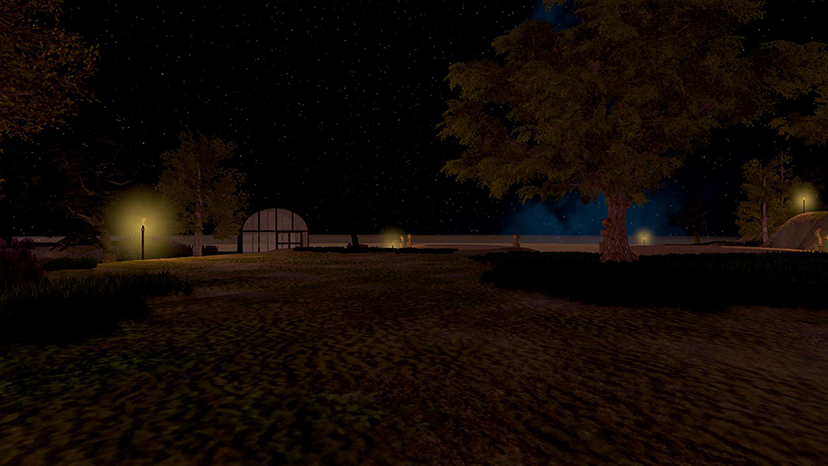 Ghaelen wins $250 for this pretty structure!
Thank you to everyone else who participated in this contest. We hope to see more amazing items in Sinespace soon!