Creator Spotlight - Temenos3D
This creator spotlight shows off the awesome clothing and skin details from Temenos3D!
Temenos3D is a clothing and skin detail designer who have brought manicures, pedicures and fabulous dresses to the marketplace!
Try out your dance moves in their Hot Salsa Dress, go for a punk vibe in their Fractal Rose two piece dress or just get yourself a new nail colour with their wide range of nail polish!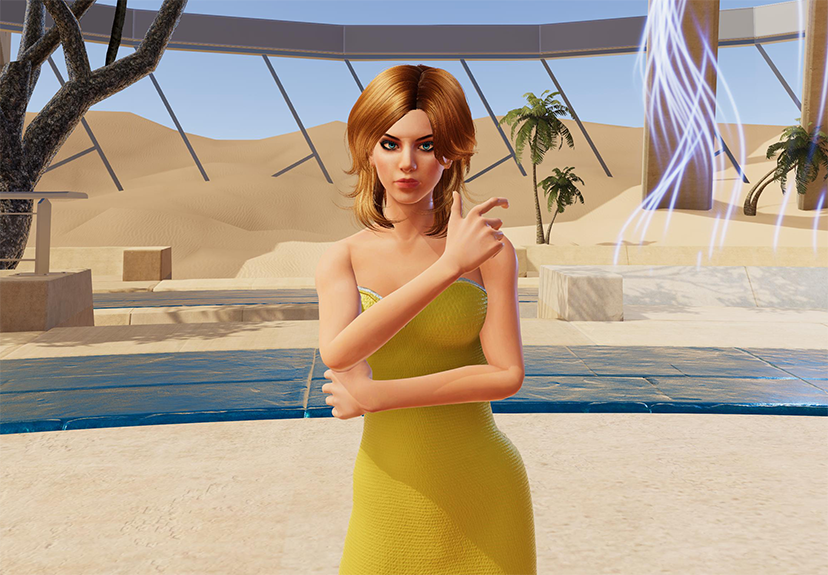 You can check out the Temenos3D range in-world by clicking on the Shop button, going to the Clothes tab then search for Temenos in the search bar. You can also check out their range on the Web Shop! 
Get yourself one of their amazing creations today!