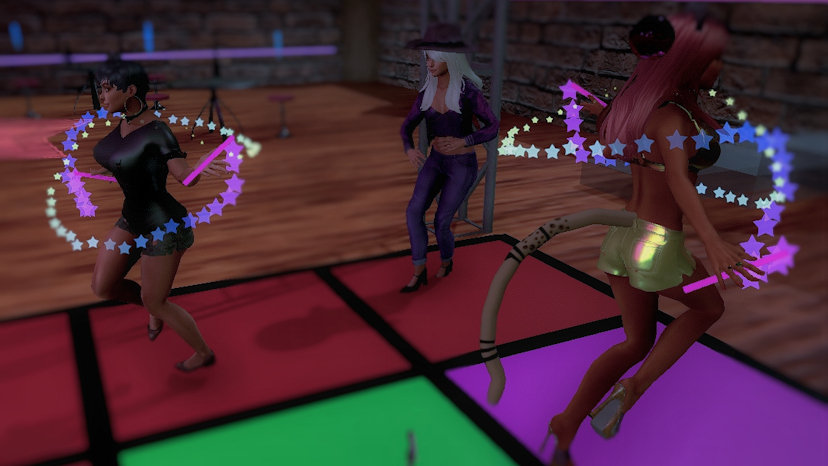 381 Club Independence Day Dance and Contest
Declare your Independence! Join us in 381 Club for two hours of great music, good company, and a contest!
| Monday July 2, 2018
Join In
July 4 is Independence Day in the U.S.  We're celebrating the holiday in 381 Club with some great music and good friends.  DJYer is your host, playing music from the 80's and 90's to keep you dancing!
And while you're there, you could win some Gold!  Get your 4th of July wearable ensemble together and enter the Best Independence Day Outfit Contest. Put your best Red, White, & Blue and/or Stars & Stripes clothing & accessories together for a great contest outfit  Contest takes place right there in 381 Club.  Fireworks are on their way!
First Prize: 2000 Gold, Second Prize: 1000 Gold
Celebration begins at 10PM UTC/6PM EST/3PM PST
To attend these events, join Sinespace now!