Creator Spotlight - Quantum Theory
Check out Quantum Theory!
Quantum Theory have been uploading some awesome furniture items to the Shop! All of their items are based on ancient times; You can find Roman Empire inspired statues, vases and light fixtures which are extremely detailed and intricate. If you want to theme your region, then Quantum Theory have the best items for you!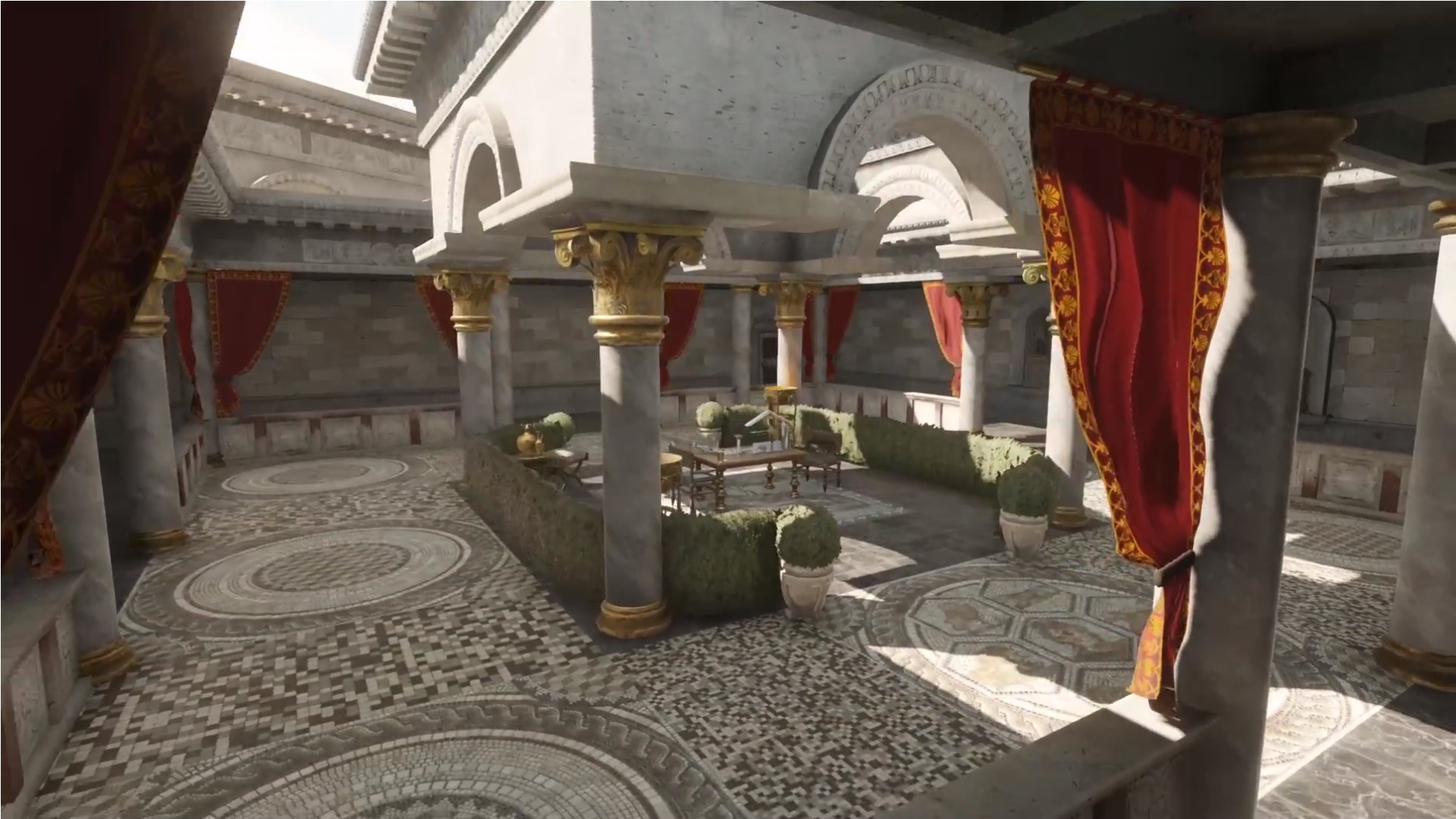 Quantum Theory also have their own Unity and Unreal Engine content development company called 'Quantum Theory Entertaiment'. 
You can find out more about Quantum Theory on their website, and you can check out their items in-world or on the web shop!