Overview for policy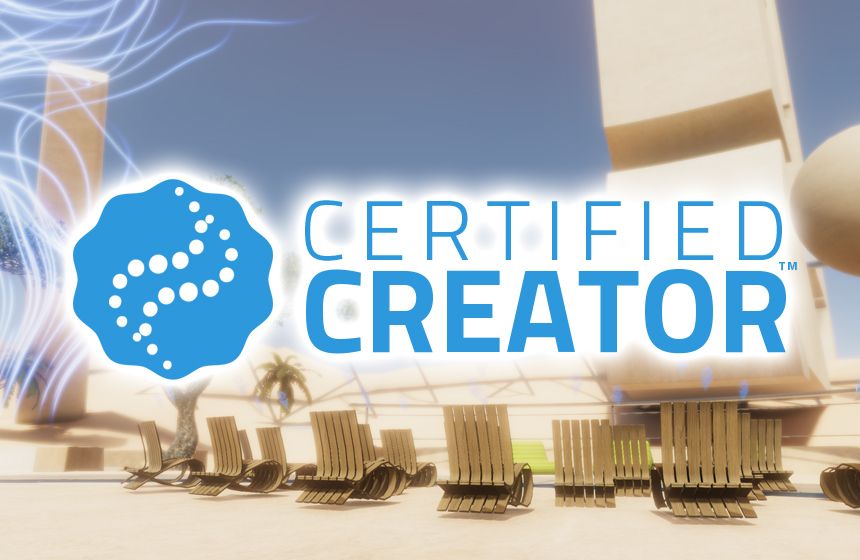 Coming soon, we'll be recognising creators who have demonstrated consistent high quality work in the platform, with some new options for publishing your content (and other perks). Read on for more details.
---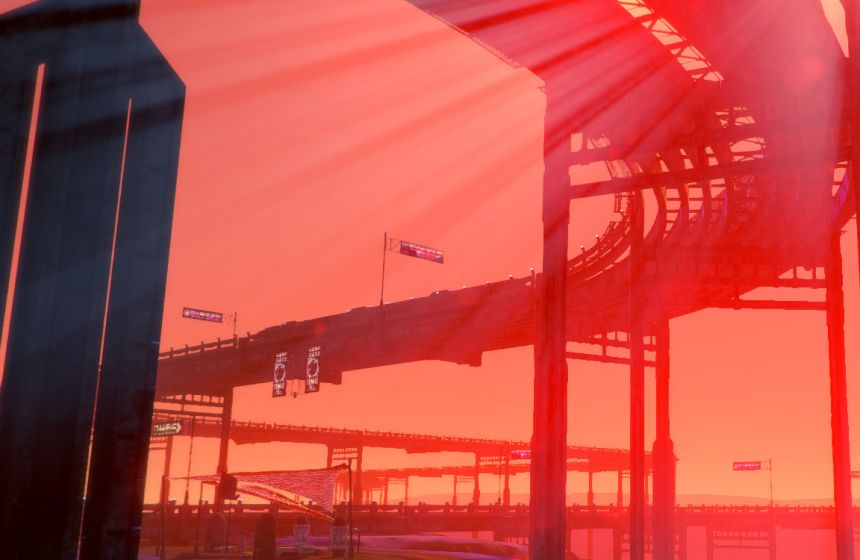 Hi everyone,
We had our attention drawn to a note today pointing to some items in our in-application marketplace uploaded by creators, that may violate our content policies. 
I would like to use this opportunity to thank the original author for raising the issue, and clarify how we act in these situations. I will also outline what our policies are in finer detail; and some of the improvements we will be adding in the future. Read on for more details.