Dylan Emery discusses his Olivier Award winning hit: Showstopper! The Improvised Musical
Come join us for a "showstopping" discussion!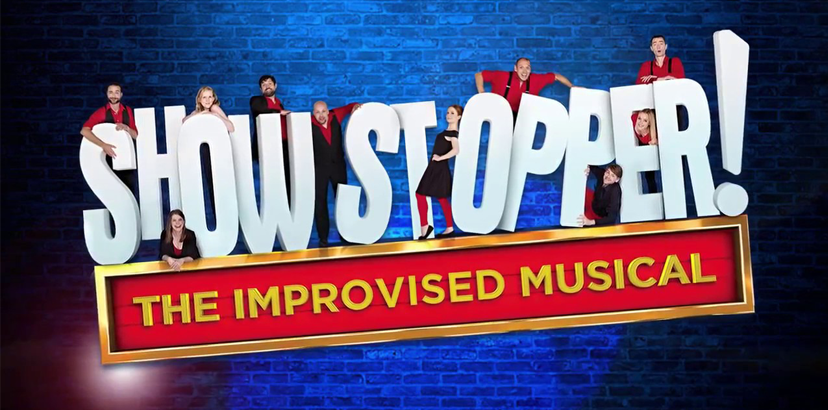 Dylan Emery, founder of the Olivier Award winning West End production Showstopper! The Improvised Musical will be joining us inworld in the Delphi Taks region to discuss the art of improvisation on Thursday 7th September, 7:30 pm - 8:30 pm GMT. 
Dylan has performed at The National Theatre, The Royal Court, the Bristol Old Vic, and has been teaching improv for over 10 years. 
So come on in, join the live discussion, and make sure to have some questions ready! (or you can improvise!)
For more information and local timing, please visit here.