Creator Spotlight - LostWings
Check out this weeks' awesome creator LostWings!
Have you always wished to look like a fairy? Or perhaps an angel or a butterfly? Thanks to LostWings, you can! 
Fairies and angels are flying around Sinespace with the beautiful creations from LostWings. LostWings has added fun, fantasy and colour to the Shop with a variety of different designs; you can find gold angel wings, rainbow coloured fairy wings and also some lovely transparent butterfly wings!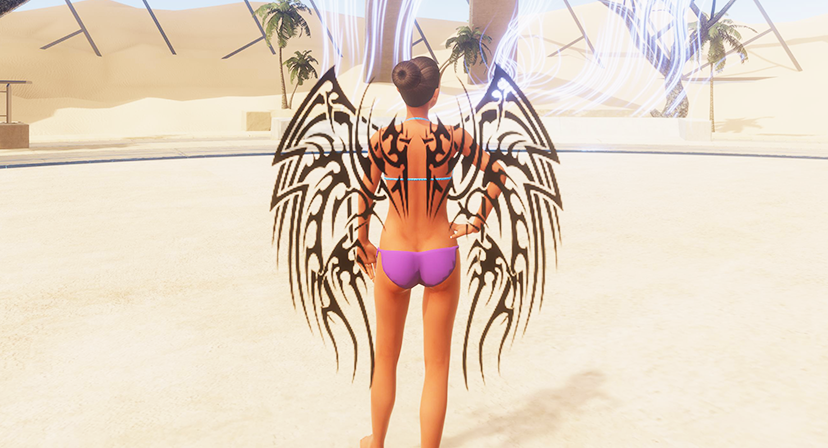 If you want to transform into a gorgeous, flying fairy tale creature, then make sure you check out LostWings items in-world, or browse them on our Web Shop.