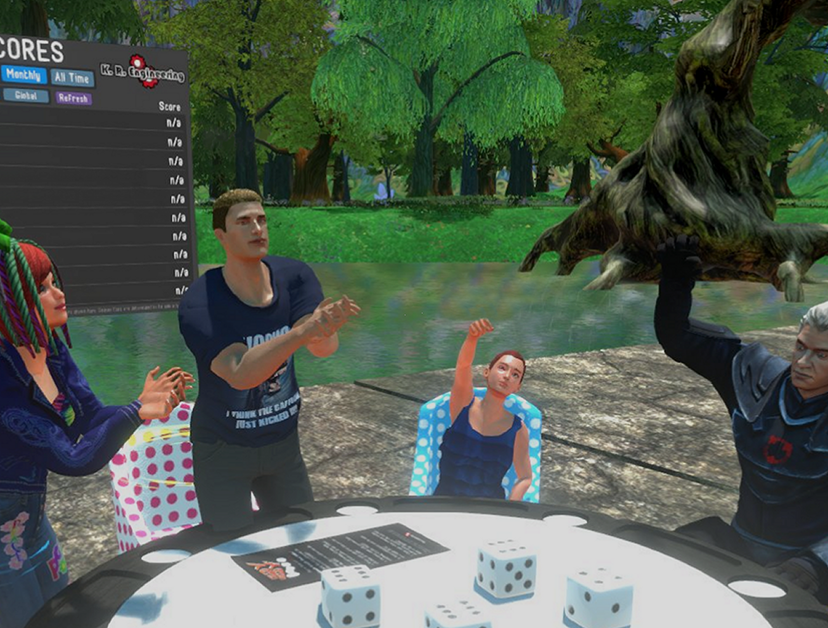 Rolling with the Greedy Man - Playing for Golden Shoes
Staff Showdown!
| Wednesday July 3, 2019
Join In
This week's Greedy Greedy Showdown takes place in Greedy Wondermere created by Spiral Silverstar as the staff battle it out again, this time, for a shiny pair of golden shoes! If you missed the stream last week, our CEO Rohan Freeman won the golden hat, but can he keep the luck of the dice?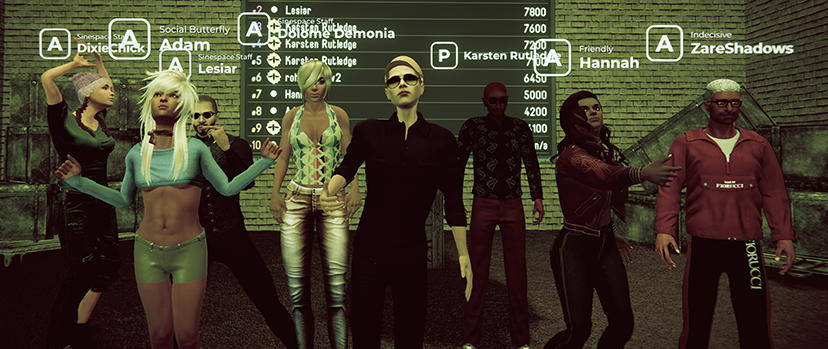 Find out on Thursday 4th July at 4AM UTC/9PM PST/MIDNIGHT EST as we stream live on Twitch and YouTube, see you there!
You can also hop into the Greedy Wondermere region if you would like to play Greedy Greedy as well!