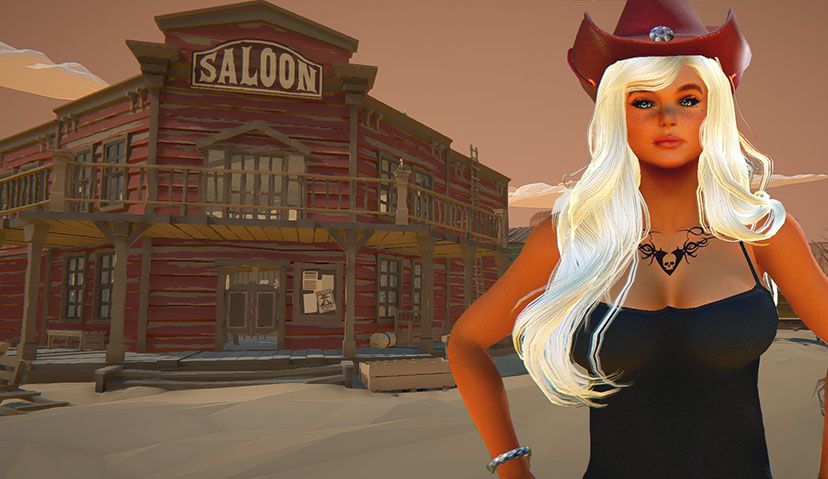 Libertybelle Lyric live in Dustvale!
Libertybelle Lyric will be performing live in Dustvale today!
| Thursday May 30, 2019
Join In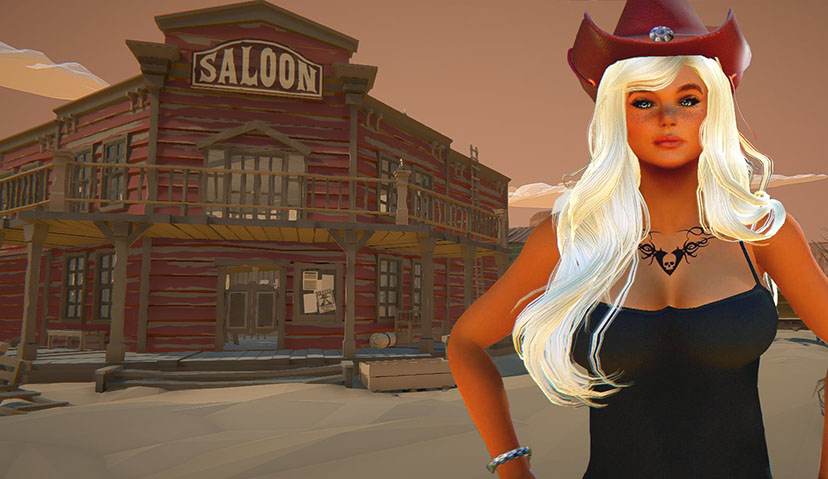 Join the talented Libertybelle Lyric as she performs her versions of our favorite country, rockabilly and traditional southern music in Dustvale today at 11pm UTC/7pm EST/4pm PST. 
Libby has loved singing since she was 8 years old and has performed for over 20 years in real life; she is now performing in virtual worlds only. Her influences range from the all time greats in Rock, to the best and brightest in Country!
She covers music from top artists like Reba McIntyre, Adele, Madonna, Bobby Gentry and Janis Joplin.
Come into Dustvale tonight and be captivated by her charm and amazing voice. See you all there for a wonderful evening!
To get to Dustvale, click on the Explore button and search for Dustvale!