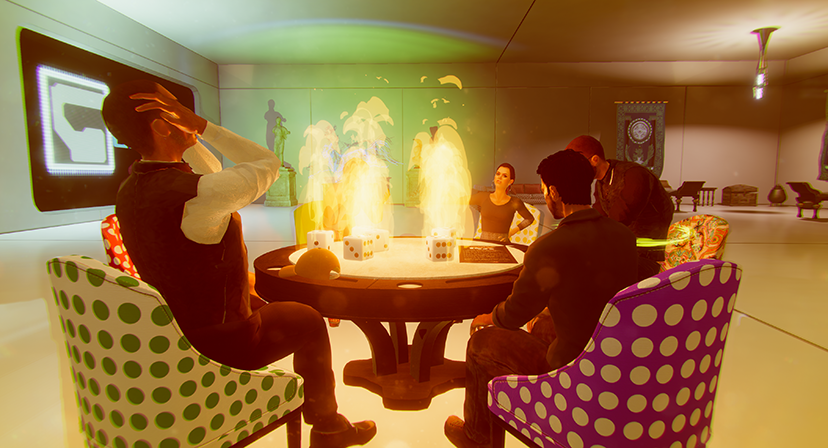 Greedy Greedy - Who can win the golden necklace?
Greedy time!
| Thursday August 1, 2019
Join In
Greedy is back again this week; Dixie is in the lead with two points to win the golden necklace!
The other staff members really want to win the awesome golden necklace this week; Can they win it, or will Dixie beat them all and take the prize for herself? Jump into The Greedy in Greenlea region to play alongside the staff or watch the game unfold live on Twitch and YouTube on Thursday 1st August at 9PM PST/MIDNIGHT EST/4AM UTC (Fri), don't miss it!