Haunted Halloween: Live Performances and Event Highlights
The ghosts and goblins are drawing near.  They come to hear our singers and dance with us this year!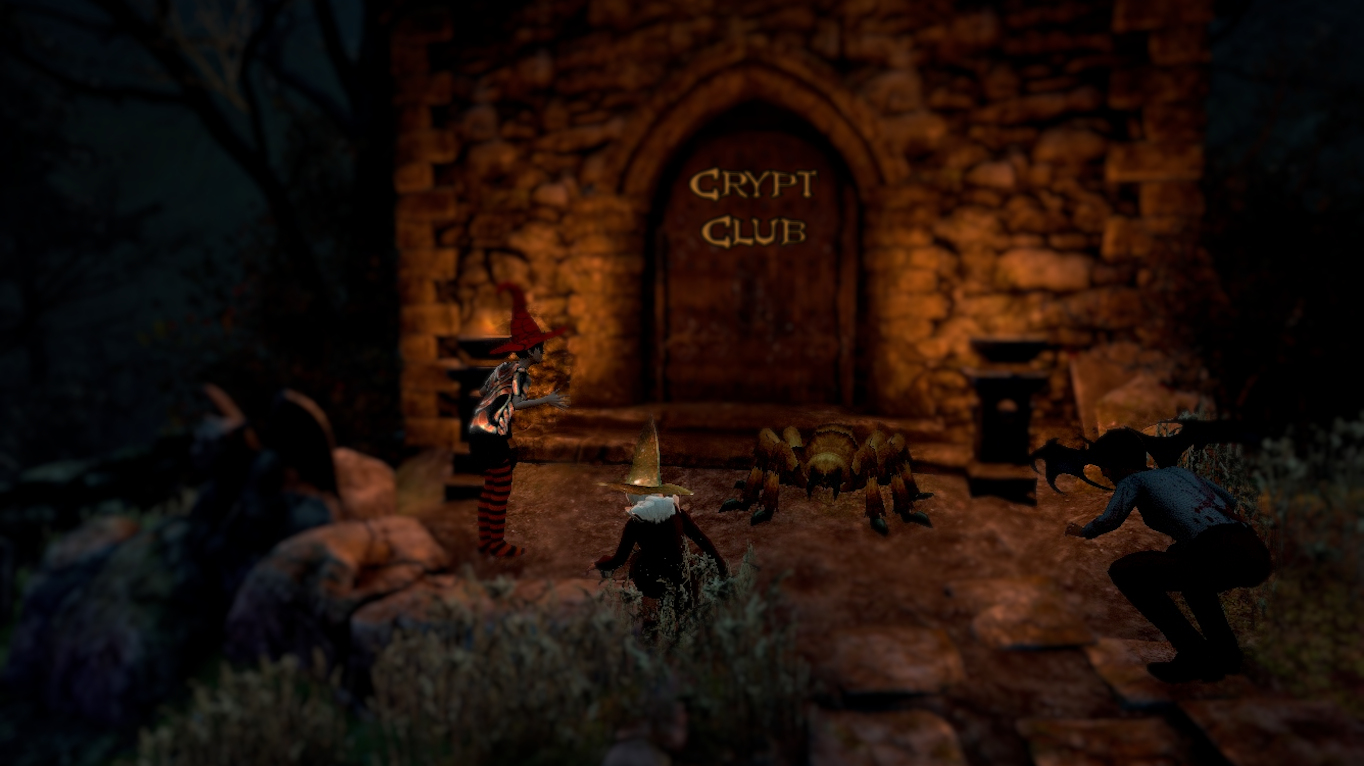 Among the haunted houses, bare trees, and creaking staircases, we have live performers braving the spooky settings to bring music to our ears!
A Harvest Ho-Down with Libertybelle Lyric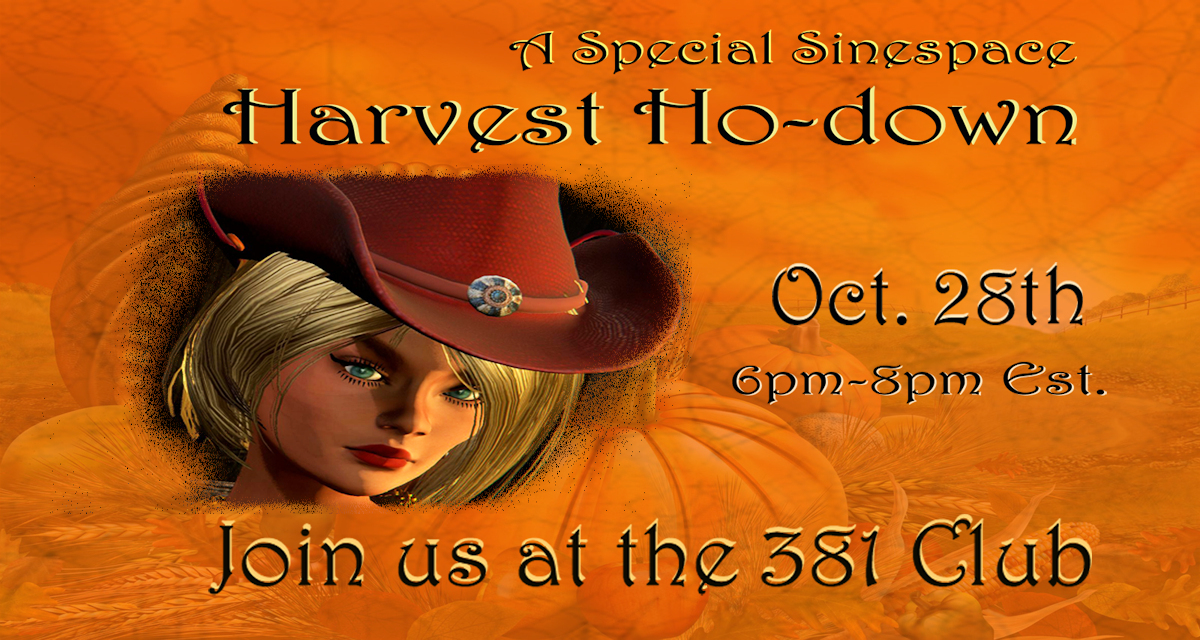 Sunday, October 28 is a special treat.  Libertybelle Lyric sings country rock favorites during the Harvest Ho-Down at 381 Club.  There's also a costume contest: Best in Orange and Black Outfit.  Put on your best and win some gold!
Region: 381 Club
Time: 10:00pm UTC, 6:00pm EDT, 3:00pm PDT
James Olmos Sings Live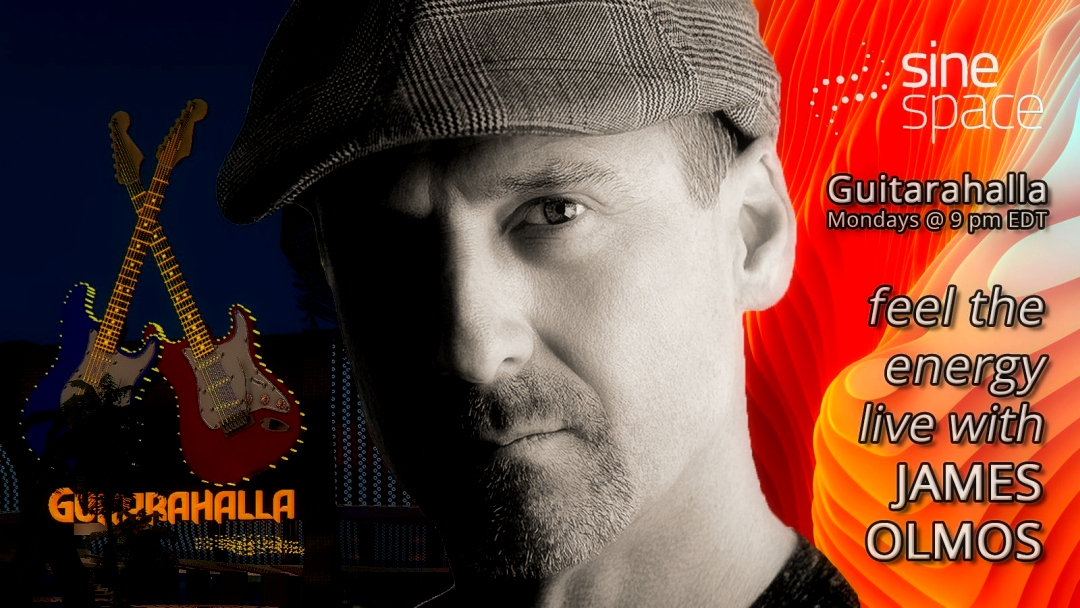 On Monday, October 29, James Olmos performs live, delighting the audience with his wonderful voice and original music in GuitaraHalla.
Region: GuitaraHalla
Time: 1:00am UTC, 9:00pm EDT, 6:00pm PDT
More Live Performances
And the weekend following Halloween, we will hear the gorgeous ambient, new age, and dance style electronic music of Torben Asp.  Torben is playing Saturday, November 3 in his beautiful region of Ethereal.
Region: Ethereal
Time: 8:00pm UTC, 4:00pm EDT, 1:00pm PDT
Note:  Don't forget those time zone changes this weekend and next!
Come and join us for these and all our Haunted Halloween Events.  It's easy to sign up!